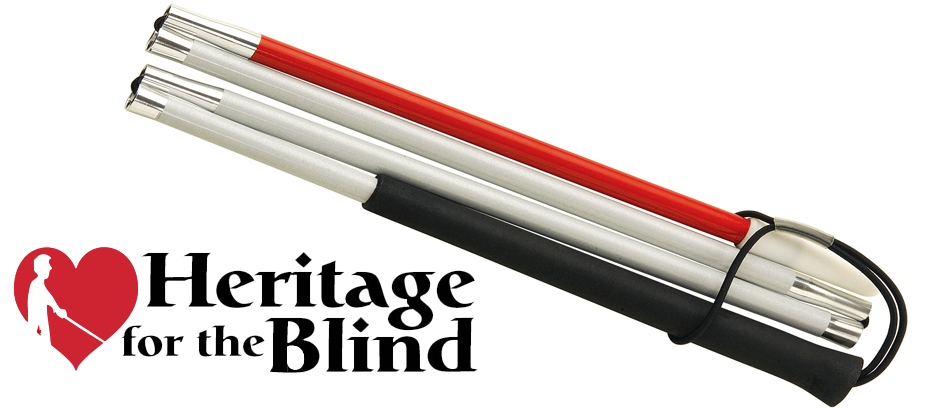 The long white cane is the most basic of tools for the blind to achieve mobility. It does not require much instruction to get started but using the cane comfortably and confidently only comes with training and experience. There are many public and private alternatives to get the proper training, but to get started, please use the links below for some excellent basic instruction.

This link will take you for the Living Blind section on the basics of using a long white cane.

For a more in depth piece on the long white cane go to "Care and Feeding of the Long White Cane: Instructions in Cane Travel for Blind People" by Thomas Bickford.

Heritage for the Blind provides free canes to the visually impaired. Do you need a cane? call us at 1-800-236-6283 and we will ship you a free cane today.

Heritage for the Blind © 2017
Donor Privacy Policy